A responsive team devoted to fair, honest and skilled work.
We are committed to providing you with exceptional service when working with you on your project. When you have any issues, Senne will be responsive to your needs.
Great ideas, better projects,
money saved.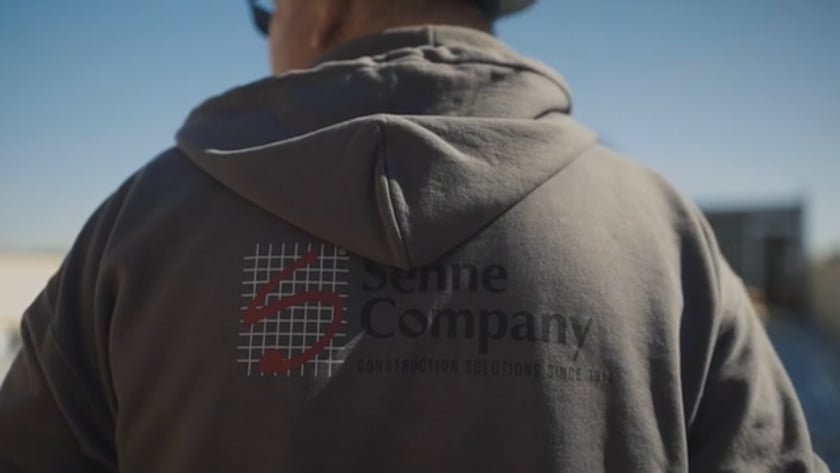 When we work with our clients, we're focused on what we can do to save your project time and money. Our diverse expertise allows us to guide you to meet your goals efficiently. We make your project better by having better capabilities than our competition, allowing us to always be the most creative team. 
Going All In with Our Community
We're committed to being fully invested in Topeka and Shawnee County. We believe we add more value to our clients by staying local. 

Meet the Senne
Core Leadership Team
President, Industrial Services